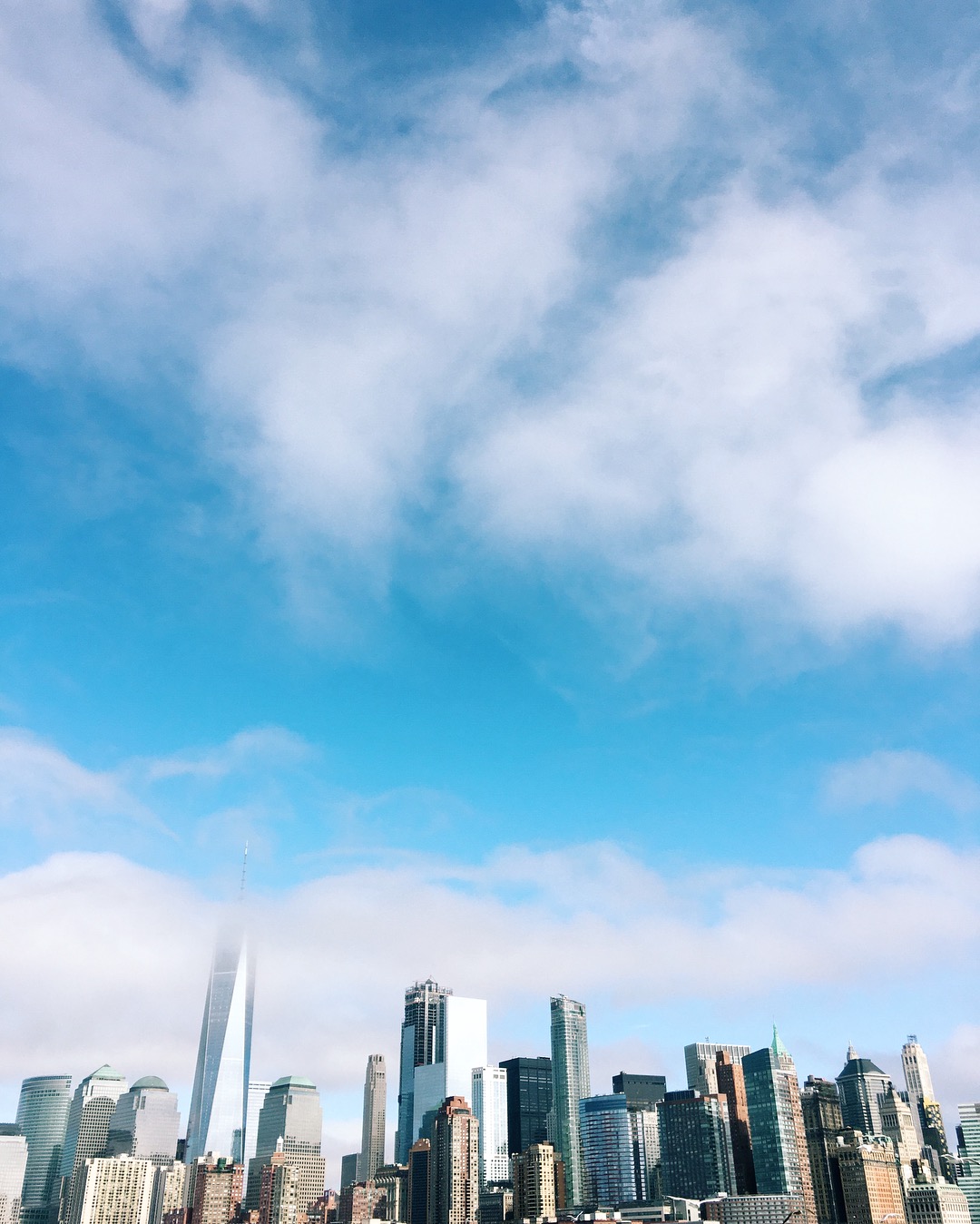 Midwest to Manhattan is an ongoing series here on the site, dedicated to folks with connections to both the Midwest and Manhattan.
This month, I wrote about my recent trip to the City and now I'm republishing a portion of an essay written by Sammy over on My Midwest is Showing. This is a stellar piece of writing, folks! Enjoy.
Since moving back to Wisconsin, I often get asked how I'm adjusting to being back in the Midwest. I always answer, "Good!" and then go into some story about my job, or my house, or my website. And the truth is that I am good, but my adjustment has been a lot more complicated than that.
I first went to New York when I was nine years old. It was magical. Truly. I loved every bit of it – my family did too. We went back two years later, shortly after 9/11. I believe it was this trip when I cut a tiny piece of my heart out, and left it in the city to live forever. That's how much I loved New York – I wanted part of me to always be there.
I went back to New York for a quick trip when I was 15, and then again when I was 20 or 21 for fashion events. The goal was always to live in New York. I was meant to be there. The people, the places, the vibes, the energy – everything resonated with me and made me feel at home in a way I never did in Wisconsin. I never felt like my interests, style, and energy meshed with the Midwest. As I got older, moving to New York didn't seem realistic, and even though it was still my dream, I started to accept that it might not be in the cards.
Fast forward to October 2012. I was 22, in my senior year of college, and recently engaged. I got a call from my boss at my internship and was offered a job in New York City. I remember crouching on the floor in my tiny apartment in Madison knowing this was it. This was my chance to go where I belonged. To be reunited with that piece of my heart I had left there.
To read the rest of this essay, you can head on over to Sammy's site by clicking here.